Two great products to choose from, EzDocFiler and the all new EzDocFiler Lite (Access anywhere on the web)
About The Original EzDocFiler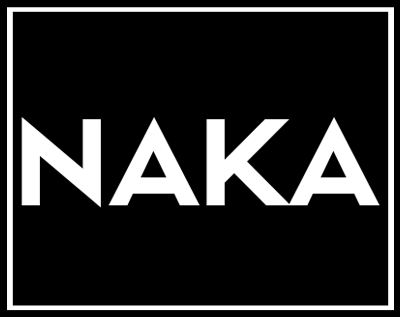 The Paperless Office: Custom Software for Electronic Storage and Records Management
EZ Doc Filer is the reliable and affordable document management software solution for small business who are looking to eliminate off site storage fees and increase the efficiency and workflow of their office. Imperial Software Systems provides custom software for electronic storage and records management.
By allowing documents to be scanned into a database managed system, EZ Doc Filer offers the ability to store your company's document archive on a server while integrating with your legacy database application
EZ Doc Filer is a build-to-order document management solution that interacts with your existing database to help your company store, search, and sort your document archives with unparalleled efficiency and ease. And because of its customization potential; EZ Doc Filer has the power to work across any industry.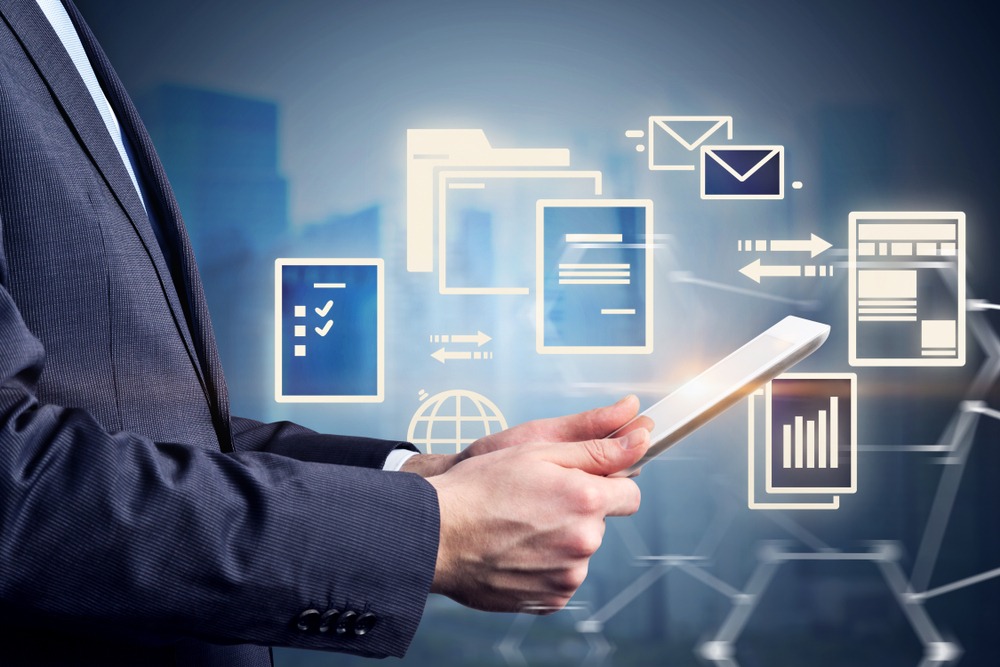 Why Electronic Document Management
Less time finding, retrieving, and copying documents.
Less storage and filing space reduces rent.
Security measures gives file access to specific users.
Improve customer service by quickly retrieving documents.
Benefits of a paperless office
Electronically Manage Records, Client Forms or your Entire Office
Leave the paper trail behind with EZ Doc Filer
Eliminate your storage facility
Retrieve your documents easily
Search through all documents with custom queries
Prevent lost documents
Scan documents from your existing copiers
Convert scanned documents to PDF files
Fully customizable document solution
Fax and email from within EZ Doc Filer
Time/date stamp organizes all your documents
HIPAA Compliant
EZ Doc Filer also reduces the time spent:
Searching, Retrieving and Returning Documents
Indexing, Reviewing and Storing Documents
Searching for Lost Documents
Copying Paper Documents
Lastly, EZ Doc eliminates the problems inherent in:
The duplication of documents
Usable space taken by file cabinets
Off-site storage fees
Annual file system expense recording
Compare Products
EZ Doc Filer allows documents to be scanned into a database-managed system. EZ Doc Filer stores the documents on your server while integrating with your existing database application. This allows documents to have different search criteria catering to each company's needs. EZ Doc Filer can be customized to accept files from several locations for your company's convenience, such as email, fax, or a directory of files from your system. It can also deliver files to and from EZ Doc Filer via email, fax or have the documents posted to the web.
Introducing the all new EzDocFiler Lite
EZ Doc Filer Lite is the ideal solution for a business that needs all the benefits of the full EZ Doc Filer, but doesn't need the premium integration with a third party database system. Scanned or uploaded documents will will be stored in EZ Doc Filer Lite's secure cloud where they can be easily organized, imported, and exported in the same fashion as the complete version of EZ Doc Filer.
Frequently Asked Questions
For more information on EZ Doc Filer, please visit the EZ Doc Filer Web site